klipsch rp 600m ii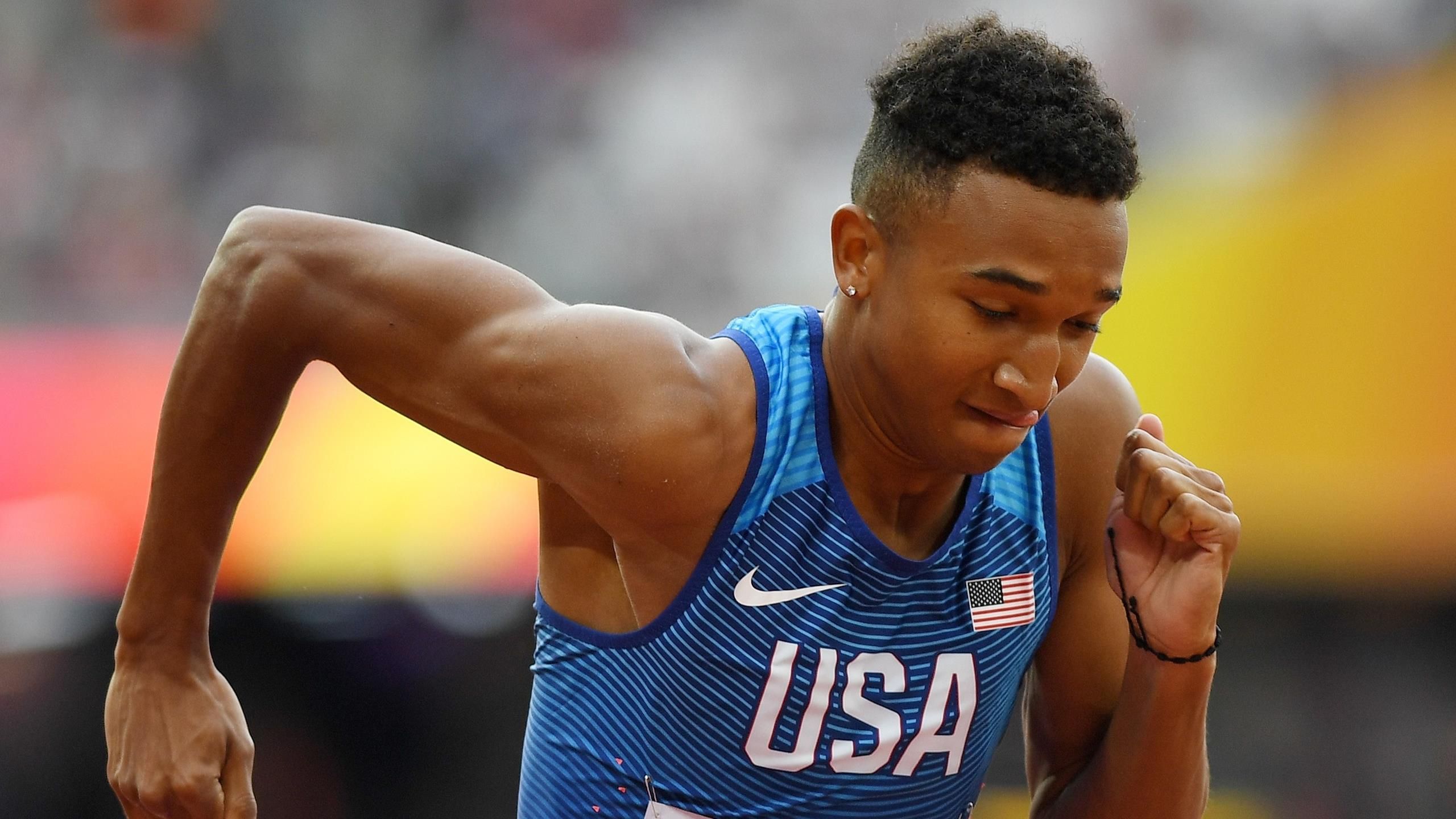 Unmatched Sound Quality
At the heart of the Klipsch RP-600M II lies its exceptional sound quality. Equipped with a 1-inch titanium LTS vented tweeter and a 6.5-inch spun copper Cerametallic woofer, this bookshelf speaker delivers crisp highs and deep, impactful bass. The tweeter's vented design ensures reduced distortion and improved efficiency, resulting in clear and detailed high-frequency reproduction.
The Cerametallic woofer, on the other hand, is lightweight yet rigid, allowing for minimal cone breakup and distortion. This translates into tight and accurate bass response, making the RP-600M II suitable for a wide range of music genres and audio content. Whether you're listening to classical music, rock, or watching action-packed movies, these speakers will bring your audio to life with remarkable clarity and precision.
Sophisticated Design
In addition to its exceptional sound quality, the Klipsch RP-600M II boasts a sleek and sophisticated design that will complement any home decor. The speaker features a brushed black polymer veneer finish, which not only adds a touch of elegance but also provides durability and resistance to scratches. The removable magnetic grille further enhances the speaker's aesthetic appeal, allowing you to choose between a more traditional or modern look.
Furthermore, the RP-600M II is designed with versatility in mind. It can be placed on a bookshelf, mounted on a stand, or used as part of a home theater setup. Its compact size makes it ideal for smaller spaces, without compromising on performance. Whether you're using it as a standalone stereo pair or as part of a larger audio system, the RP-600M II will seamlessly integrate into your setup and deliver exceptional audio quality.
Enhanced Listening Experience
To further enhance the listening experience, Klipsch has incorporated advanced technologies into the RP-600M II. The speaker features a rear-firing Tractrix port, which helps to minimize turbulence and improve bass response. This ensures that the low-frequency sounds are reproduced with accuracy and impact, adding depth and richness to your audio.
Additionally, the RP-600M II utilizes Klipsch's proprietary Tractrix horn technology. This design allows for precise directivity and efficient transfer of sound energy, resulting in a wider soundstage and improved imaging. Whether you're sitting directly in front of the speakers or off to the side, you'll experience a well-defined and immersive soundstage that brings your music and movies to life.
Easy Integration and Setup
Setting up the Klipsch RP-600M II is a breeze, thanks to its versatile connectivity options. The speaker features dual binding posts that allow for bi-wiring or bi-amping, giving you the flexibility to optimize your audio setup based on your preferences. Additionally, it has a nominal impedance of 8 ohms, making it compatible with a wide range of amplifiers and receivers.
Furthermore, the RP-600M II is designed to work seamlessly with Klipsch's other Reference Premiere series speakers. This allows you to create a cohesive and immersive audio system that can be expanded as needed. Whether you're starting with a stereo setup or building a full-fledged home theater, the RP-600M II provides a solid foundation for your audio journey.
Conclusion
In conclusion, the Klipsch RP-600M II is a testament to Klipsch's commitment to delivering exceptional audio experiences. With its unmatched sound quality, sophisticated design, enhanced listening experience, and easy integration, this bookshelf speaker is a worthy addition to any audio setup. Whether you're a music enthusiast or a movie lover, the RP-600M II will transport you into a world of immersive sound, allowing you to rediscover your favorite content with newfound clarity and detail.